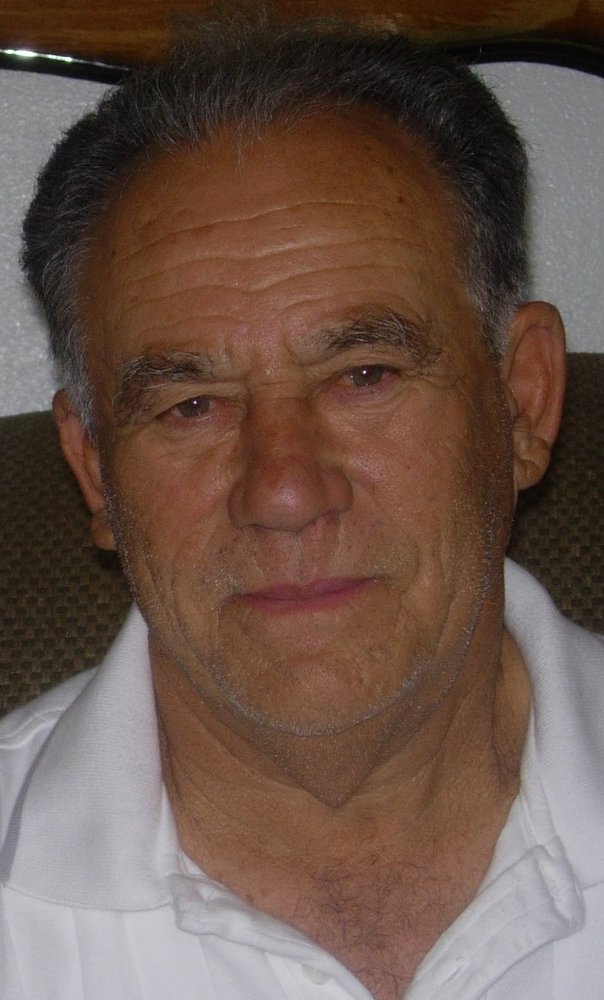 Obituary of Victor Aponte Sr.
(Do not delete this line. It does not print. Text that is to appear on web must be entered after this line)«
Victor "Vitin" Aponte Sr., age 85, passed away peacefully on Thursday, May 28, 2020 at his home in Vineland. Victor was born in Bayamon, Puerto Rico on March 10, 1935 to Pedro and Julia (Hernandez) Aponte. He had eight siblings, Primitivo, Ignasia, Pedro, Fela, Deogracia, Angelino, Carlos, and Carmin. He was predeceased by his wife, Juana Aponte, in March 2018.
Victor followed his father's steps and worked as a self-employed carpenter all of his life. Though he had no formal education, Victor was a skilled craftsman in all areas of construction. He moved to Vineland, NJ in 1965 and then moved to Spring Lake, NC where he resided for many years before returning to Vineland in 1997. Victor was a parishioner of the Spanish Catholic Church and Devine Mercy Parish.
Victor had a special affinity for animals. He had numerous pets throughout his life and he cherished them all. He enjoyed life through simple pleasures like listening to traditional "jibaro" music common to his early years when he lived in Puerto Rico, spending time in the work shop, admiring classic American cars, but most of all spending time with family and friends.
Not a man of wealth or vast possessions, he had a positive outlook in life and was grateful for what he had. He will be remembered for his unfailing work ethic, generous heart, and is ability to make friends everywhere he went.
His memory will be cherished and kept alive by his seven surviving children, daughters Norma Aponte and Nereida Quinones Aponte of North Carolina, sons Victor Jr, Carlos, Victor (of Massachusetts), Jose, and David, as well as 23 grandchildren, 21great grandchildren.
In lieu of flowers, contributions may be made to the South Jersey Regional Animal Shelter, 1244 N. Delsea Dr., Vineland, NJ.
Share Your Memory of
Victor