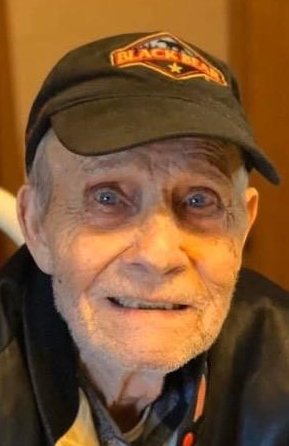 Obituary of Gaspare Puesi
(Do not delete this line. It does not print. Text that is to appear on web must be entered after this line)«
Gaspare Puesi, 90, of Rosenhayn, New Jersey passed away on Thursday March 19, 2020 surrounded by his loved ones after a brief illness. Born and raised in Calamonaci Sicily where he met his wife Caterina Puesi and married September 2, 1958. Gaspare and Caterina then immigrated to Rosenhayn in 1958 where they remained a lifelong resident. He was the son of the late Giuseppina and Giovanni Puesi. Before retiring Gaspare worked at the Puesi Farm and then retired from DeRossi in Vineland after 39 years. In Gaspare's spare time he enjoyed gardening, hunting,crabbing, playing the lottery and spending time with his family. He was a member of the Vineland Recreational Club and the Rosenhayn Gun Club.Gaspare is survived by son John James Puesi of Rosenhayn; granddaughters Dina and Deanna Puesi; great granddaughter Sophia Alvarado; sisters Josephine Contendo and Rosalie Carini and several nieces and nephews. Along with his parents he was predeceased by his wife Caterina in 2018.
Funeral Services are private for the family only.
ARRANGEMENTS are under the supervision of Rone Funeral Service, 1110 E. Chestnut Avenue, Vineland, NJ 08360
At the families request please make donations to John Puesi, C/O Rone Funeral Service, 1110 E. Chestnut Avenue, Vineland, NJ 08360. To help offset Gaspares medical expenses.
With the overall concern for the well being of everyone concerned and in accordance with executive order #107 signed into law by Governor Murphy, absolutely no public gatherings for any funerals will take place. This is due to the Covid 19 pandemic. Please leave a written condolence for the family at: www.ronefuneralservice.com
To send online condolences please visit our website at www.RONEFUNERALSERVICE.com»(Do not delete this line. It does not print. Text that is to appear on web must be entered before this line)
Share Your Memory of
Gaspare