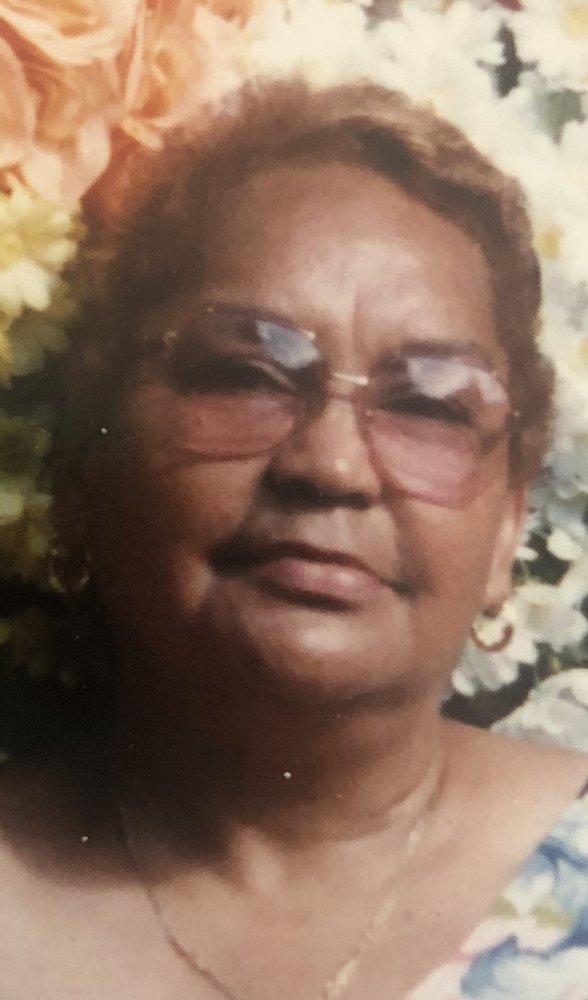 Obituary of Candida Clemente
(Do not delete this line. It does not print. Text that is to appear on web must be entered after this line)«
Candida Clemente, 88, of Rio Piedras, Puerto Rico, passed away peacefully on March 18,2020. Her devotion to her family and her firm belief in God has given her peace to move on in eternal peace. She was born on March 11,1932 in Puerto Rico to Antonio Clemente and Maria Colon. At 12 years old, she moved to New York City and made the best for herself and her family as time progressed. She worked for Mass Transit Authority for twenty years and chose to retire after many years of service. Candida was blessed with a large and loving family.
She is survived by her sisters Irene Clemente, Zoraida Clemente, and Dolores Clemente and brother Roberto Clemente; daughters Sonia Rosario and Daphne Bruno and preceded in death by son Victor Rosario and Ana Rosario; grandchildren, Ishmael Sabat Sr, Mark Jones Sr, Ileana Lopez, Erilda Livingston, Ariel Polanco, and Christopher Louis; great-grandchildren, Ishmael Sabat Jr, Mark Jones Jr, Ananiya Jones, Bryanna Sabat, Makayla Lopez, and Jax Hernandez; great-great- grandchildren, Malani Jones; plus many nieces and nephews.
A day never went by that she did not have a smile on her face. Life to her was making everyday count and spending time with her family with endless laughter. From mornings listening to her sing making farina for her grandchildren to family dinners with rice, beans and pork, she knew exactly how-to bring family together.
Due to the circumstances of COVID-19, the funeral service will be private for the family only.
ARRANGEMENTS are under the supervision of Rone Funeral Service, 1110 E. Chestnut Avenue, Vineland, NJ 08360
To send online condolences please visit our website at www.RONEFUNERALSERVICE.com»(Do not delete this line. It does not print. Text that is to appear on web must be entered before this line)
Share Your Memory of
Candida