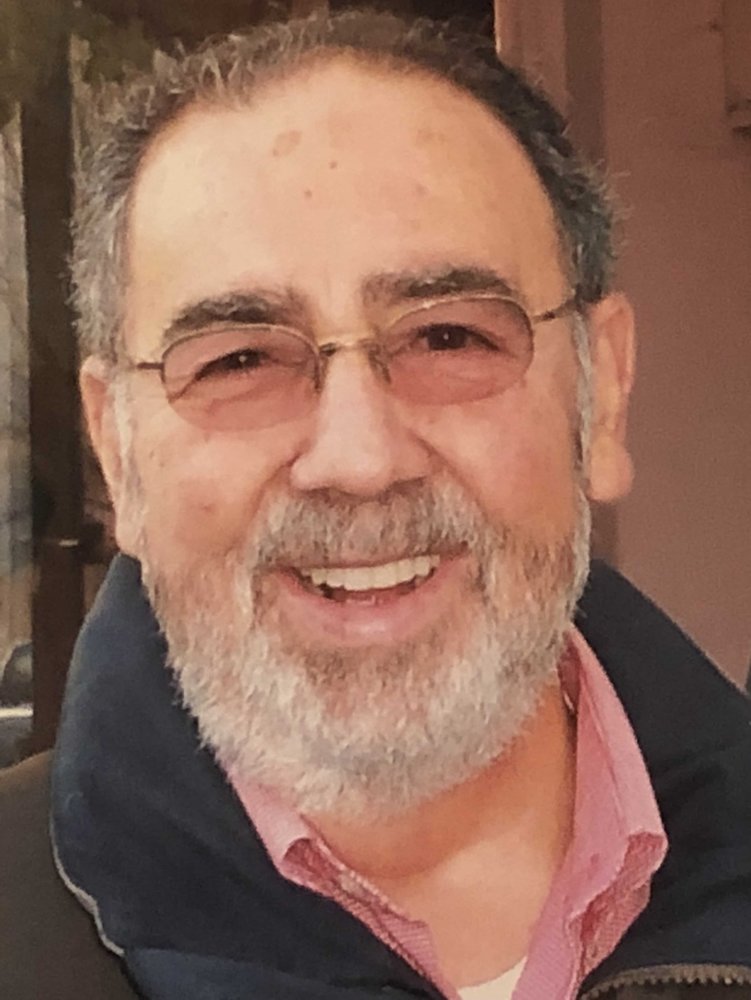 In Memory of
Nicholas D Possumato
1933 - 2018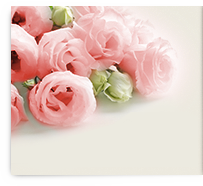 Obituary of Nicholas D Possumato
Nicholas D. Possumato
August 1, 1933 - April 26, 2018
Nicholas D. Possumato, lifelong resident of Vineland, New Jersey and loving husband of Karin V. (Pommeränicke) Possumato, passed away on April 26, 2018 at Inspira Medical Center Vineland.
Nick was born in Vineland to Nicola and Lena (Tulini/Valeri) Possumato on August 1, 1933 and was the youngest sibling to half-brothers Dominick, Louis, and Frank Possumato and half-sisters Mary (Possumato) Micale and Rica (Valeri) Yore/Lewis.
A 1951 graduate of Vineland High School, Nick continued his education at Rutgers University graduating in 1955 with a BA in Romance Languages followed by an MBA in Marketing (1968, Drexel) and MA in Supervision & Curriculum Development (1971, Glassboro/Rowan).
In 1956, Nick began his 30-year military career with the US Army with the 298th Army Band in Berlin, Germany where he met his future wife Karin with whom he exchanged marriage vows in 1958. He retired honorably from the US Army Reserve as a Lieutenant Colonel in 1986 following positions of Battalion Commander (3rd Battalion, 309th Brigade, 78th Division) and Command & General Staff Instructor (2076th USAR School). He was the recipient of the Good Conduct, Armed Service (2 clusters), Army Reserve (2 clusters), and Meritorious Service Medals.
Nick`s civilian employment included positions with the East End Motor Company, the New Jersey Employment Service, and the Shell Chemical Company. He was especially proud of his 28-year tenure as educator and administrator with the Vineland Board of Education having positively influenced the lives of his many students, including those whom he chaperoned to Italy with the VHS Italian Club. Nick retired as Assistant Principal of Vineland Senior High School in 1995.
Nick enjoyed European travel, languages (Italian, German, Spanish), classical music, reading, and being with friends. But Nick's greatest joy was his family. He would often regale his sons, daughters-in-law, and grandchildren with stories about his time in the US Army, his courtship of Karin in Berlin, his international travels, and especially on events with his wife and sons through the years.
He was a dedicated Roman Catholic and member of Christ the Good Shepherd Parish - Church of Saint Isidore the Farmer R.C. Church in Vineland.
He is survived by Karin, his devoted wife of 59 years, loving sons Roberto (Tina), Riccardo (Joanne), and Adrian (Leonora), and affectionate grandchildren Alyssa, Nicholas, Erica, Joseph, Drew, Vittoria, and Adriana Possumato. He was predeceased by his parents and siblings.
A funeral home visitation will be held on Friday evening May 4, 2018 from 6:00pm to 8:00pm at Rone Funeral Service, 1110 East Chestnut Avenue, Vineland, NJ 08360.
A second visitation on Saturday May 5, 2018 from 9:15am to 10:45am immediately followed by Mass of Christian Burial at 11:00am will be held at Christ the Good Shepherd Parish - Church of Saint Isidore the Farmer R.C. Church, 1655 Magnolia Road, Vineland, NJ 08361. Interment will follow in Cumberland County Veterans Cemetery, Trench Road, Bridgeton, NJ 08302.
ARRANGEMENTS are under the supervision of Rone Funeral Service, 1110 East Chestnut Avenue, Vineland, NJ 08360.
In lieu of flowers, donations in memory of Nick may be made to:
American Heart Association, Memorials & Tributes, 1 Union Street, Suite 301, Robbinsville, NJ 08691, www.americanheart.org
To send online condolences please visit our website at www.RONEFUNERALSERVICE.com.
Share Your Memory of
Nicholas