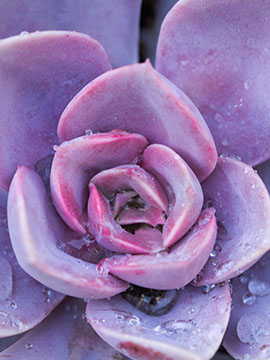 In Memory of
Jack Casbarro
1915 - 2018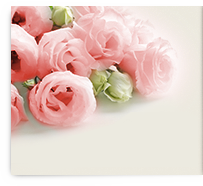 Obituary of Jack Casbarro
Jack Casbarro, 102, of Bridgeton, passed away peacefully at the Cumberland Manor Nursing Home on February 10, 2018. Jack was a US Army Veteran serving during World War II. He was employed by Con Edison in New York for 40 years prior to retiring. Jack loved playing cards and taking trips to the casinos.
He is survived by his son & daughter-in-law, Vincent Sr. & Joanne Casbarro; granddaughters, Dawn Casbarro, and Roseann Casbarro; grandson & wife, Vincent Jr. & Jenn Casbarro; great-grandchildren, Nicholas, Vincent, Garrett; Michael, Ryan, Fiona, Isabella & Noah. Along with his parents, Jack was also predeceased by his wife in 1997, Josephine Casbarro and his son, Anthony Casbarro.
A service and entombment will be held on Friday at 1:00 pm from Madonna Cemetery & Mausoleum, 2070 Hoeffley's Lane, Fort Lee, NJ.
ARRANGEMENTS are under the supervision of Rone Funeral Service, 1110 East Chestnut Avenue, Vineland, NJ 08360
To send online condolences please visit our website at www.RONEFUNERALSERVICE.com