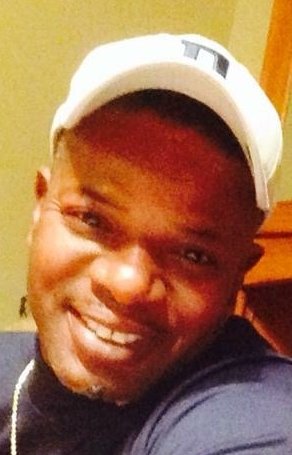 In Memory of
Alphonso Samuel
1966 - 2018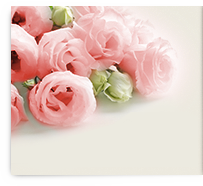 Obituary of Alphonso Samuel
Alphonso Samuel Jr., 51, of Mays Landing NJ, suddenly passed away on Thursday January 18, 2018 due to complications from pneumonia. Al was a graduate of Buena Regional High School. He proudly served the United States Army receiving an honorable discharge on October 29, 1990. Al pursued a degree at Atlantic Cape Community College in Electronics. His accomplished work career began as a Slot Technician in the casino industry and resulted in advancement to Field Service Technician at IGT (Institute of Gaming Technology) where he traveled throughout the United States servicing slot machines for over 17 years. Al was a proud Dallas Cowboys Fan. He loved grilling for family and friends. He also was an avid gamer. Al was known as "SHAKEY" to some because at the age of 9 months he walked with his muscular legs trembling.
Al is survived by Liriana (Liriano) Samuel; his sons, Alphonso Samuel, Nicholas Samuel, and Matteo Samuel; and his grandchildren, Jordyn (Carma), Journie (Hope) and Matteo (MJ). He also has brothers, Angelo, Maurice, Taylor, Joseph, Kalif and sisters, Victoria Miller (Earl), Mashonda Moore (Vincent), Crystal, TIffany, Lynn, and Weneisha. Al loved and cherished his in-laws, aunts, uncles, nieces, nephews, and friends. He was predeceased by his father Alphonso Samuel Sr. and mother Dorothy Mae Moses
The Samuel Family thanks everyone for sharing in his memory.
Funeral home visitations will be held on Thursday evening from 6pm to 8pm and again on Friday from 9am to 10am followed by a funeral service at 10am from Rone Funeral Service, 1110 East Chestnut Avenue, Vineland. Interment will follow in Atlantic County Veterans Cemetery, Estell Manor.
ARRANGEMENTS are under the supervision of Rone Funeral Service, 1110 East Chestnut Avenue, Vineland, NJ 08360
In lieu of flowers donations may be made to: Alphonso Samuel's Grandchildren Educational Fund - C/O Liriana Samuel, Rone Funeral Service, 1110 E. Chestnut Avenue, Vineland, NJ 08360
To send online condolences please visit our website at www.RONEFUNERALSERVICE.com