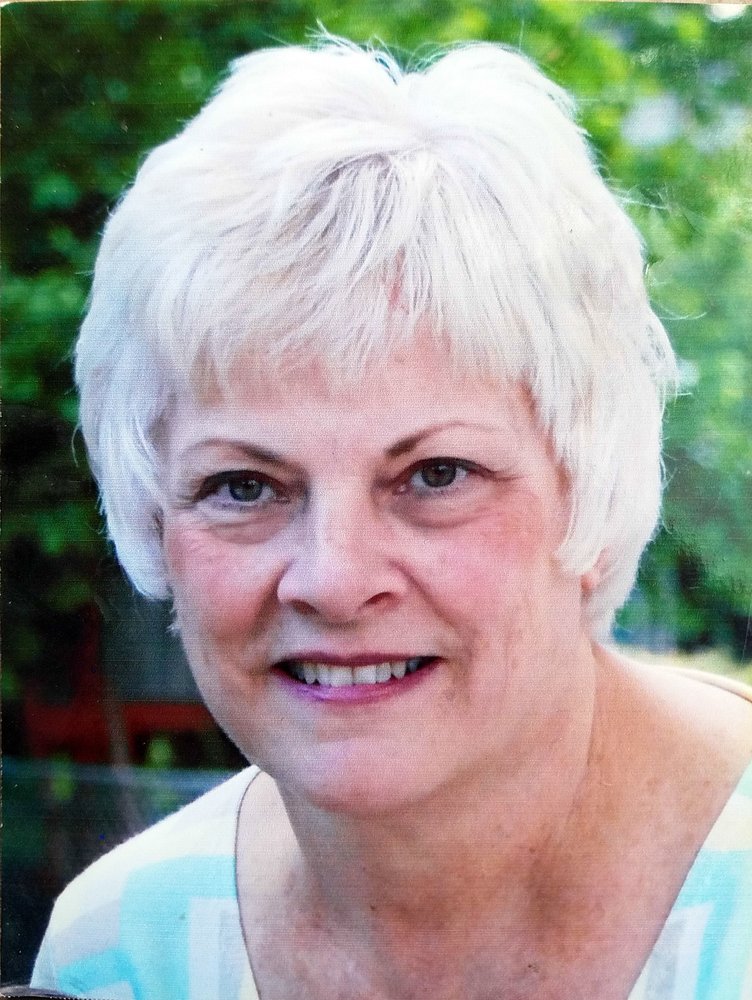 In Memory of
Mary Ann Ricci
1946 - 2017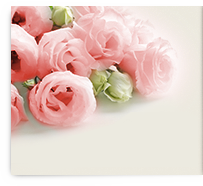 Obituary of Mary Ann Ricci
Mary Ann (Schaferling) Ricci, 70, of Vineland passed away on September 11th surrounded by her loving family. She was born to the late Ethel and Paul Schaferling on December 15, 1946 in Hartford City, Indiana. Mary Ann graduated from Saint Mary's Academy in Monroe, Michigan. She also attended Sacred Heart High School in Vineland, NJ from 1960-62 where she met her late husband, Ron Ricci. She went on to have three beautiful daughters and spent many vacations with family and friends skiing, going to the beach, playing cards and boating. In her earlier years, Mary Ann was one of the owners of Ricci's Cards and Gifts in Vineland where she mostly ran the children's clothing store known as The Little Shop. She enjoyed this role, in particular, because she was able to interact with children on a daily basis. One of her yearly highlights was the arrival of Santa Claus at the store, which brought hundreds of families together to enjoy the holidays. One of Mary Ann's greatest joys in life was making her family happy. She accomplished this through her love of cooking as she often hosted large family gatherings with a feast of gourmet dishes. Mary Ann also enjoyed attending her grandchildren's extra-curricular and athletic events to cheer them on and support them. She considered her grandchildren her most precious gifts in life, bringing her so much happiness, laughter and love. A piece of Mary Ann will no doubt live on in each one of them.
She is survived by her daughters & her sons-in-law, Jill & Peter Moniodis, Joelle & Chuck Nash and Kari & Eddie Stockbridge; grandchildren, Dillon, Brett & Zachary Nash, Anthony & Michael DeRuchie and Kate & Sophia Stockbridge; her companion, John Woodward; brother & sister-in-law, Jim Sr. & Margie Schaferling; sisters & brothers-in-law, Sharon & Tony Brustoski and Paula & Robin Daplyn; father-in-law, Archie Ricci; sisters-in-law, Gayle Schaferling & Janice Ricci; nieces, Katelyn Skinner and Karly O'Donoghue and many other nieces, nephews & cousins. Mary Ann was predeceased by her husband, Ronald Ricci; parents, Paul & Ethel Schaferling; brother, Richard Schaferling; sister, Sandy Kay Schaferling and her mother-in-law, Della Ricci.
Funeral home visitations will be held on Friday evening from 6pm to 9pm and again on Saturday morning from 8:15am to 9:15am at Rone Funeral Service, 1110 East Chestnut Avenue, Vineland. A funeral mass will be held at 10am from Christ The Good Shepherd Parish - Church Of Saint Isidore The Farmer, 1655 Magnolia Road, Vineland. Final disposition will be private.
ARRANGEMENTS are under the supervision of Rone Funeral Service, 1110 East Chestnut Avenue, Vineland, NJ 08360
Donations in memory of Mary Ann may be made to:
Spirit & Truth Ministries, (Local Soup Kitchen Program) P.O. Box 89, Vineland, NJ 08362
FMBA #49, P.O. Box 68, Vineland, NJ 08362
(2018 Kegs & Eggs Breakfast to help assist a local family with a family member battling cancer)
Christ The Good Shepherd Parish, 1655 Magnolia Road, Vineland, NJ 08361
To send online condolences please visit our website at www.RONEFUNERALSERVICE.com