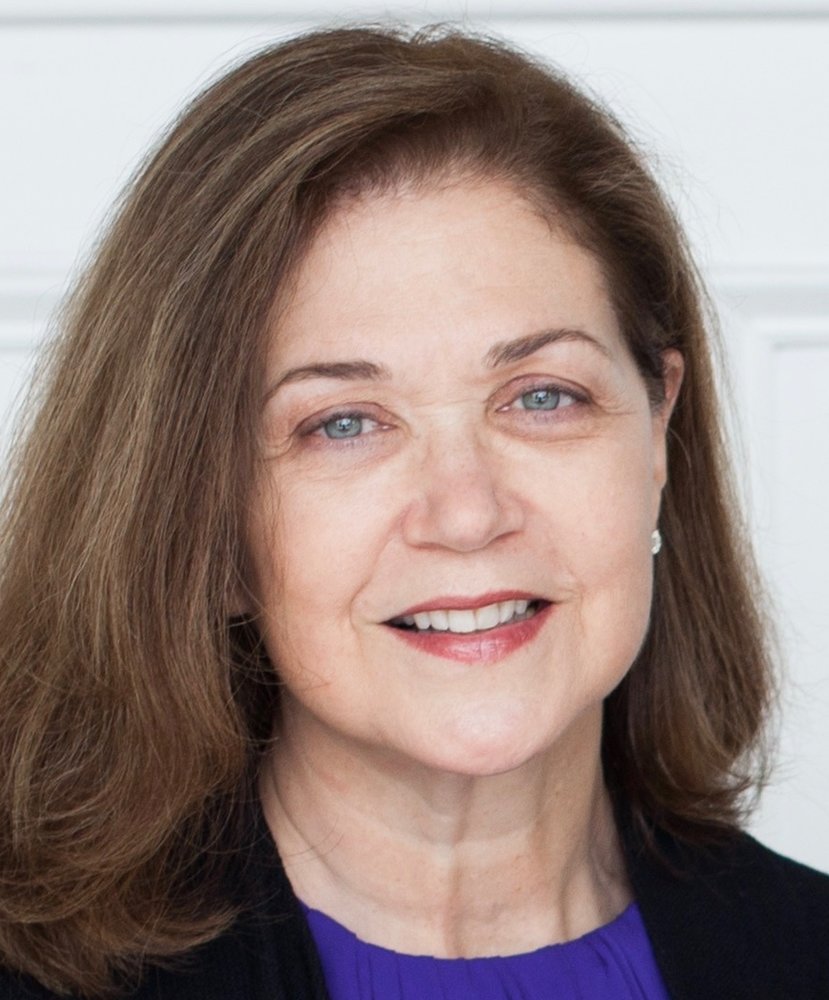 In Memory of
Fay Fisher
1952 - 2017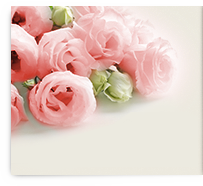 Obituary of Fay Fisher
Fay (Weitz) Fisher of Vineland, N.J., passed away on August 7, 2017, surrounded by her family following many years of beating the odds in her fight against malignant brain cancer. She was born in Norfolk, Virginia to Herman and Anna Weitz.
Following her father`s untimely passing while serving in the Navy, Fay, along with her mother Anna and her sister Ann moved to South Portland, Maine where she was raised from the age of three. Fay attended Tufts University in Boston, MA; she graduated Phi Beta Kappa and Summa Cum Laude. In the final week of her senior year, Fay connected with her husband of 40 years, Mark. After attending University of Pennsylvania Law School and briefly working in law firms both in Philadelphia and Vineland, Fay settled down with her husband Mark in Vineland, were she raised her two children, Josh and Jaime, while managing the employee benefit plans for the family business, B & B Poultry Co., Inc.
In the community, Fay was active with the Beth Israel Congregation Sisterhood, served as President of the Bat Ami Chapter of Hadassah. She was instrumental in raising money for medical research at Hadassah Medical Center in Israel and was the recipient of the Lion of Judah award. Fay also served on the board of directors of the Ellison School of Vineland, where both of her children attended school.
Fay was a dedicated "swim mom", whose voice could be heard underwater cheering her two children on at countless swim meets over the years. Nothing brought her greater joy than being "Bubbe" to her two grandchildren, Kayla and Zach, spending weeks with them in Stone Harbor as well as many other special events over the past several years. Her grandchildren were her inspiration to fight as hard and as long as she did. Ultimately Fay was an incredibly loyal and caring wife, mother, bubbe and friend who always
giving of herself, rarely asking for anything in return.
She is survived by her husband Mark Fisher of Vineland, NJ;, her son Joshua Fisher of Glassboro, NJ; her daughter and son in law Jaime and Michael Proman and her grandchildren, Kayla and Zach Proman all of St. Louis Park, MN and her sister Dr. Anna Weitz of Reading, PA. She was predeceased by her parents Herman and Anna Weitz.
A funeral service officiated by Rabbi Alfredo Winter will be held on Thursday, August 10, 2017 at 11:30am from Beth Israel Congregation, 1015 East Park Avenue, Vineland. Friends will be received from 9am to 11:30am. Interment will follow in Alliance Cemetery, Norma.
ARRANGEMENTS are under the supervision of Rone Funeral Service, 1110 East Chestnut Avenue, Vineland, NJ 08360
Donations in memory of Fay may be made to:
Thomas Jefferson University Hospital of Neurological Surgery, 909 Walnut Street, Clinical Office Building, 2nd Floor, Philadelphia, PA 19107
Hadassah, Women's Zionist Organization of America, C/O 1868 Kings Road, Vineland, NJ 08361
Shiva will be observed at her late residence.
To send online condolences please visit our website at www.RONEFUNERALSERVICE.com