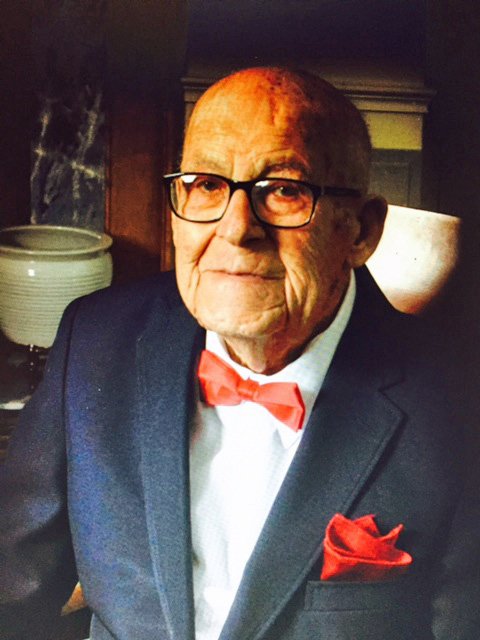 In Memory of
Nicholas J. DeBello
1921 - 2017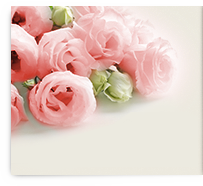 Obituary of Nicholas DeBello
Nicholas J. DeBello, 96, Vineland, passed away peacefully at his home on July 12, 2017. Nick was born in Vineland to the late Nunzio and Maria (Dell'Orefice) DeBello. He attended Sacred Heart High School, was a member of the varsity football team graduating in 1940. Nick went on to enlist in the United States Navy serving aboard the USS Pasadena in the Asiatic -Pacific Campaign as a Ship Fitter 2nd Class receiving an honorable discharge in 1946. With his brothers, Tom and Mike DeBello started DeBello Construction Company in 1948 remaining in operation until 1973. During this period they also opened and operated the first asphalt plant in South Jersey. From there Nick worked for the next 38 years with Jersey Construction, Folsom, NJ as a Road Supervisor retiring in 2011. Nick was a member of Sacred Heart Church, Christ the Good Shepherd Parish, where for many years he was a church usher and a member of the former Sacred Heart Athletic Committee. He also reached the level of 3rd degree within the Knights of Columbus. Nick enjoyed his family, grandchildren and great grandchildren. He also loved spending time at the shore, driving his '78 Mercedes, listening and dancing to the big band sound, working in his yard, baseball, NASCAR, Navy Reunions and trips to Virginia.
Nick is predeceased by his parents, his beloved wife of 40 years, Helen Freda DeBello, who died in 1983, his brothers, Thomas (Mildred) DeBello, Michael (Ursula) DeBello, his sisters, Josephine (Frank) Romeo, Anna (Jerry) Brugnoli and Rose (Fletcher) Cerione. He is survived by his son and wife, Nicholas (Carol Durbiano) DeBello, his grandchildren, Kristin DeBello, Daniel (Lindsey Palmieri) DeBello, Douglas (Lauren Bertoldi) DeBello; great grandchildren, Nathan, Zeni Anna, Benjamin Bradway; Carina, Matteo, Brody and Ava DeBello. Nick is also survived by his brothers' in-law, Rudy (Gloria) Freda and Ralph Freda as well as many nieces, nephews and cousins. He will also be greatly missed by his companion of many years, Mary Kennedy, with whom he enjoyed a relationship filled with many fond memories.
A church visitation will be held on Monday, July 17, from 9:45am to 11:45am followed by the Funeral Mass at 12pm from Christ The Good Shepherd Parish - Church Of Saint Isidore The Farmer, 1655 Magnolia Road, Vineland. Interment will follow in Sacred Heart Cemetery, Vineland.
ARRANGEMNETS are under the supervision of Rone Funeral Service, 1110 East Chestnut Ave, Vineland, NJ 08360.
Donations may be made in memory of Nick to
Sacred Heart Church, Christ the Good Shepherd Parish, 1655 Magnolia Road, Vineland, NJ 08361-6598
Holy Redeemer Hospice 150 Ninth Avenue in Runnemede, NJ 08078.
.