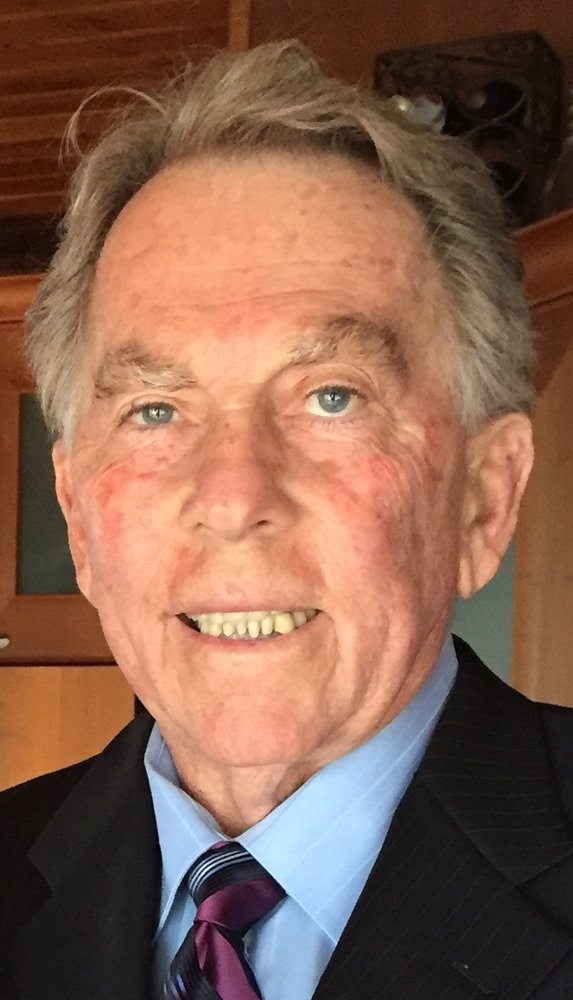 In Memory of
James "Jimmy" N. Lombardo
1943 - 2017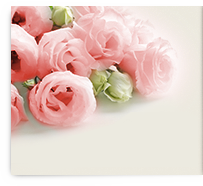 Obituary of James "Jimmy" Lombardo
James "Jimmy" Lombardo, 74, of Sea Isle City, passed away peacefully at home surrounded by his family on July 5, 2017. Born on June 22, 1943, Jim spent a lifetime touching the lives of the people he came in contact with. Recognized by his statement "listen to me", Jim is best known for his generosity of heart. He enjoyed spending time with family and friends. Family meant everything to him.
In 1961, Jim began a lifetime of coaching by coaching the newly formed Vineland Little League Farm League. He later went on to coach Buena Mini Wrestling for many years. He returned to coaching, soccer and tee ball, at the Cumberland Cape Atlantic YMCA. In recent years, he coached for the East Vineland Little League where he enjoyed spending time with his players and their families. His proudest memory was winning the minor league championship in 2016.
Over the years, Jim enjoyed spending time on the Donzi, winters in Hutchinson Island, Florida, gardening, skiing, golfing, and running. His biggest personal athletic accomplishment was finishing the New York City Marathon with a qualifying time for the Boston Marathon.
Born and raised in Vineland, Jim spent his life playing baseball for Vineland Little League, Connie Mac, Vineland High School, and the Tri-County Baseball League. Jim graduated in 1961 before working for NJ Lombardo Construction. He started United Concrete, Inc. in 1964 and successfully ran the business for 53 years along with his wife, Annette, and partner, Albert DeRosa, Jr. United Concrete, Inc. was a multi-year recipient of the Face Construction Technologies Golden Trowel Award, in addition to receiving many awards for various projects throughout the Southern New Jersey region.
Jim is predeceased by his parents, Nicholas and Eleanor Lombardo, and his in-laws, Louis and Antoinette Coltri, Sr. He is survived by his wife of 53 years, Annette (Coltri); his daughters Jill (Joseph Melchiore) and Amy; brother-in-law, Louis Coltri, Jr.; and his "bestest buddy ever", his grandson, Nicholas.
A funeral home visitation will be held on Sunday evening from 6pm to 9pm at Rone Funeral Service, 1110 East Chestnut Avenue, Vineland, NJ. On Monday morning, a visitation will be held at St. Joseph's Roman Catholic Church, 126 44th Street, Sea Isle City followed by a funeral mass at 11am. Interment will be at 1pm in Our Lady of Victories Cemetery, Landisville.
Arrangements are under the supervision of Rone Funeral Service, 1110 East Chestnut Avenue, Vineland.
In lieu of flowers, the family has requested donations be made to
St. Joseph's Roman Catholic Church Building Fund, 126 44th Street, Sea Isle City, NJ 08243 or
East Vineland Little League, PO Box 250, Vineland, NJ 08362-0250.
To send online condolences please visit our website at www.RONEFUNERALSERVICE.com