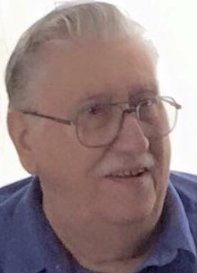 In Memory of
John Andrew Crovo Sr.
1937 - 2017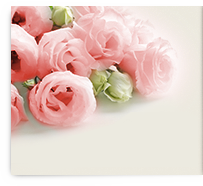 Obituary of John Crovo Sr.
John A Crovo, 80, of Vineland passed away in his sleep July 5, 2017. He was born on April 19, 1937 to the late Andrew and Jean Crovo. John was married for 49 years to his late beloved wife Phyllis and is survived by his three children, four grandchildren, one great grandson and his Scottish family. John retired from the NJ Division of Motor vehicles in 1998, where he was a supervisor in vehicle inspection. He was a 43 year member of the Knights of Columbus including being a charter member and Past Grand Knight of council 6621, Past Faithful Navigator of Assembly 1749, and a Former District Deputy. John was also a veteran of the US Air Force.
He is survived by his son & daughter-in-law, John Jr. & Amy Crovo; daughter, AnnMarie Crovo and his son Andrew Crovo; grandchildren, Britnie, Dante, Colin, & Christopher and great grandson, Evan.
Funeral home visitations will be held on Friday evening from 6pm to 8pm and again on Saturday morning from 9am to 10am at Rone Funeral Service, 1110 East Chestnut Avenue, Vineland, NJ
A funeral mass will be held at 10:30 am from Christ The Good Shepherd Parish - Church Of Saint Isidore The Farmer, 1655 Magnolia Road, Vineland. Interment will follow in Sacred Heart Cemetery, Vineland.
ARRANGEMENTS are under the supervision of Rone Funeral Service, 1110 East Chestnut Avenue, Vineland, NJ 08360
Donations in memory of John may be made to: New Jersey Veteran's Memorial Home, 524 North West Blvd., Vineland, NJ 08360
To send online condolences please visit our website at www.RONEFUNERALSERVICE.com