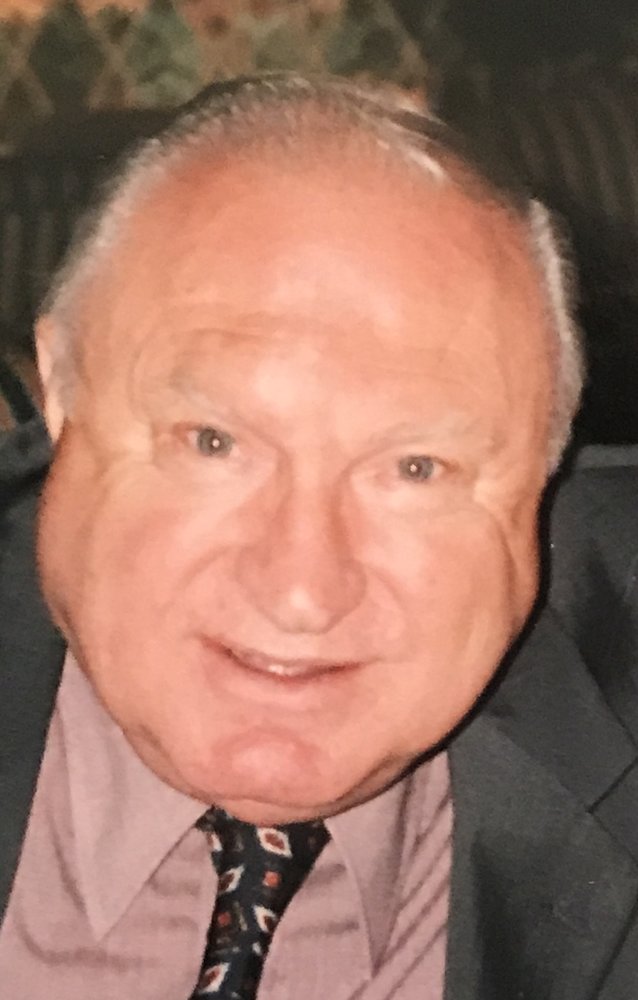 In Memory of
Ralph Dauito Jr.
1928 - 2017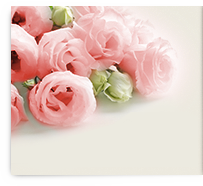 Obituary of Ralph Dauito Jr.
Ralph Gerald Dauito Jr., 89, passed away peacefully June 28th, 2017. Born in Vineland on February 9th, 1928, he remained a lifelong resident and had attended Vineland Public Schools. He was married to Angeline (Noto) for over fifty beautiful years. Together they had three children; Ralph, Diane, and Richard. Ralph worked with his father, Ralph Dauito Sr. and brother, Anthony "Buddy" Dauito, in the produce and trucking industry for most of his career. Together they owned and managed RDS Trucking. Later in his career he partnered with his son Richard, establishing and operating R & R Brokers. Ralph was a member of the New Jersey Motor Truck Association and Landisville Fruit Growers Association. Ralph was also an active member of the Diamond Social Club and Landisville Social Club, where he enjoyed playing cards and talking shop.
Ralph's hobbies included, electric trains, playing cards, socializing with friends. He was an avid nature lover and could frequently be found in his back yard feeding the birds. He had a passion for making homemade wine and every summer his family looked forward to his traditional crab and spaghetti dinner. Ralph loved being surrounded by his family. His children, grandchildren, and great grandchildren were the pride and joy of his life. To them, he was known as "Paw". He loved entertaining them with songs and stories of his younger days. A few years after the passing of his wife, Ralph had the good fortune of meeting Sharon Bruno. Together, the two would travel and create many fond memories. His endless support and wise words with be truly missed and forever in our hearts.
He is survived by his son & daughter-in-law, Dr. Ralph Dauito III & Michele; daughter & son-in-law, Diane & Jimmy Bassetti and his son Richard Dauito; 12 grandchildren, James & Daniela Bassetti, Stephen Bassetti, Ridge Dauito, Rachel Dauito, Ralph Dauito IV, Cole Dauito, Jane Dauito, Reid Dauito, Luke Dauito, Laine Dauito, Danielle Bassetti & Blake Dauito; 3 great-grandchildren, Francesca Venditti, Stella Bassetti & Emilia Bassetti; his sister, Catharine Tamagni; brother-in-law, Gerald Noto; his companion, Sharon Bruno and many nieces, nephews and cousins. Ralph was predeceased by his wife, Angeline (Noto) Dauito; his parents, Ralph Sr. and Frances (Pittello) Dauito; brother & sister-in-law, Anthony "Buddy" & Sylvia Dauito; sisters & brothers-in-law, Marie & Albert Scarcella, Josephine & Albert Tamagni and Rose & Albert Tambini; brother-in-law, Henry Tamagni and his sister-in-law, Gloria Noto.
Funeral home visitations will be held on Friday evening from 6pm to 8pm and again on Saturday morning from 9am to 10am at Rone Funeral Service, 1110 East Chestnut Avenue, Vineland, NJ
A funeral mass will be at 11am from Christ The Good Shepherd Parish - Church Of Sacred Heart, 1010 East Landis Avenue, Vineland. Entombment will follow in Sacred Heart Cemetery, Vineland.
ARRANGEMENTS are under the supervision of Rone Funeral Service, 1110 East Chestnut Avenue, Vineland, NJ 08360
Donations in memory of Ralph may be made to:
Christ The Good Shepherd Parish, 1655 Magnolia Road, Vineland, NJ 08361-6598
American Cancer Society (Cumberland County), 1851 Old Cuthbert Road, Cherry Hill, NJ 08034
To send online condolences please visit our website at www.RONEFUNERALSERVICE.com