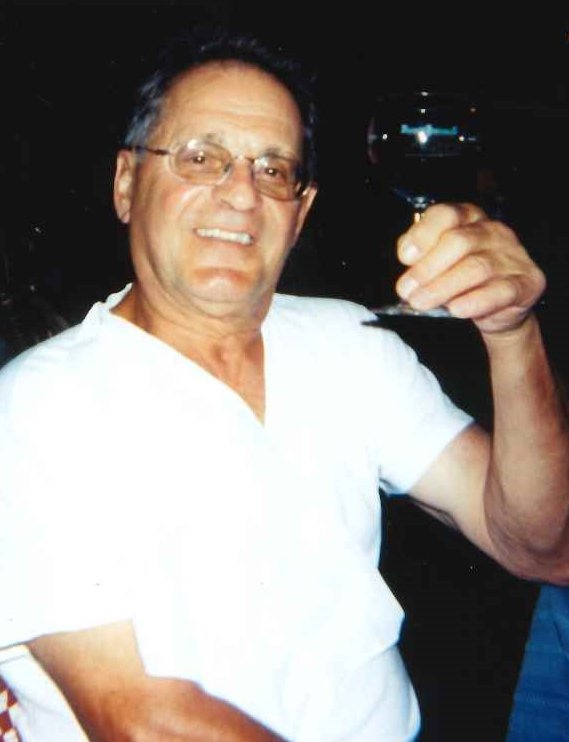 In Memory of
Richard Andaloro
1937 - 2017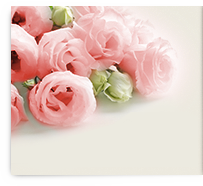 Obituary of Richard Andaloro
Richard "Rich" Andaloro, 80, a lifelong resident of Landisville, passed away on Sunday, June 25, 2017 surrounded by friends and family. Rich was born in Vineland to the late Anthony and Lena (Santagata) Andaloro on April 18, 1937. He graduated from Sacred Heart High School in 1955. He was a lifetime parishioner of Our Lady of Victories Church in Landisville. Rich served his country in the U.S. Armed Forces (May, 1956 - April, 1962), where he made lifelong memories while he was stationed in Germany. He worked as a Systems Processing Manager for 38 years at South Jersey Gas Company (Folsom, NJ), where he made many life-long friends.
While raising three active daughters, Rich generously volunteered for 50 years in his community, serving as Treasurer for the Landisville Volunteer Fire Company and also acting as the Treasurer of the NJ Fireman's Relief Association. For many years, he enjoyed playing weekly softball games with the guys. His hard work and dedication also showed in the care and maintenance of his manicured lawn, which was admired by many.
Throughout his life, Rich shared good times with his brother Carlo, whether it was discussing history biographies, making wine for their family and friends to enjoy, or cooking for the Birch Hill Gun Club in Tioga, PA. As life graced him with grandchildren, Rich enriched their lives by sharing his varied skills ranging from cooking to home maintenance to baseball. His impact on their lives as a silly Pop-pop who always had time with them is immeasurable. He and Pat were blessed to be able to travel to Florida to visit his sister Diane and family while also exploring Italy and Colorado.
As much as he loved his family and community, Rich was a beloved and steadfast friend. He and Pat had a long standing tradition of Saturday dinner with close friends Ellie and Augie Merighi and Carlo and Margie Andaloro. Rich relaxed by walking his four-legged friend, Biscuit, and watching the Family Guy or Jeopardy. His strong spirit motivated everyone he knew. He always had a smile for others no matter what he was going through, and he always remained focused on his loved ones.
Rich is survived by his loving wife of fifty-two years, Pat (Keebler); his children, Maria Donato and Gina Andaloro of Landisville and Nina Andaloro (Jason Servetar) of Jamestown, CO; his brother Carlo and his sister Diane Tamagni (Jim Marandino); five grandchildren, Marina Andaloro, Anthony and Tommy Donato all of Landisville, and Lena and Hazel Servetar of Jamestown, CO. He is also survived by many beloved nieces, nephews, and cousins who will miss him dearly. Rich was predeceased by his parents, Anthony & Lena Andaloro; nephew, Kenny Andaloro; sister & brother-in-law, Nancy & Marty Friel; sister-in-law, Magdalen Andaloro and his brother-in-law & his wife, Jack & Elinor Keebler.
A church visitation will be held on Thursday from 8:45am to 10:45am followed by a funeral mass at 11am from Our Lady Of the Blessed Sacrament - Church Of St. Michael, 504 West Avenue, Minotola. Interment will follow in Our Lady Of Victories Cemetery, Landisville. ARRANGEMENTS are under the supervision of Rone Funeral Service, 1110 East Chestnut Avenue, Vineland, NJ 08360
The family requests that donations in memory of Rich may be made to:
1. Landisville Volunteer Fire & Rescue Co., P.O. Box 305, Rt 40 & Arbor Avenue, Landisville, NJ
08326
2. Disaster Leadership Team, P.O.Box 193, Jamestown, CO 80455
To send online condolences please visit our website at www.RONEFUNERALSERVICE.com