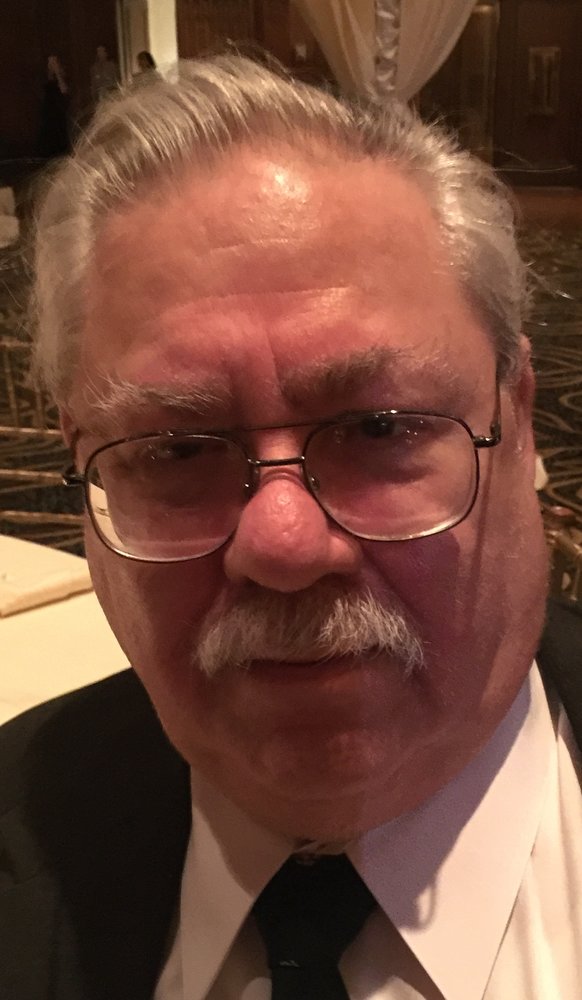 In Memory of
Daniel C Hoffman ESQ
1944 - 2017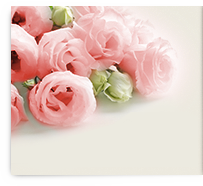 Obituary of Daniel Hoffman ESQ
Hon. Daniel C. Hoffman, Esq., J.M.C. US Army, of Vineland, passed away suddenly Friday evening. After attending Rutgers University and Dickenson Law School, Dan served in the United States Army in Vietnam and returned to Vineland to practice law. Dan served as the municipal court Judge in Vineland, and practiced law as a solo and with his son Michael for over 45 years He will be fondly remembered for his wit, his avid philately and his charitable time and efforts through the Bar Association, Jewish War Veterans, various synagogues and social organizations and as a member of Brearly Masonic Lodge #2 in Bridgeton and former Master of Brotherhood Masonic Lodge #292.
He was survived by his wife of 43 years, Ruth (Fajerman) Hoffman; his sister Maxine Wolf; brother Harold Hoffman (Diane); son Michael Hoffman (Colleen); two daughters, Tami Wirtheim (Jeff) and Pamela Hoffman and his grandchildren Jacklyn Hoffman, William Hoffman and Hope Wirtheim. He was predeceased by his parents, William and Clara (Gropper) Hoffman
Religious and Masonic services will begin on Sunday at 10 am. Friends will be received from 9am to 10am at Rone Funeral Service. Interment and military honors will follow in Alliance Cemetery, Norma.
ARRANGEMENTS are under the supervision of Rone Funeral Service, 1110 East Chestnut Avenue, Vineland, NJ 08360
Donations in Daniel's memory may be made to:
Bat Ami Vineland Chapter Of Hadassah, 1370 S. Main Rd. Box 21, Vineland, NJ 08360
Masonic Charities, 902 Jacksonville Road, Burlington, NJ 08016
American Jewish War Veterans, C/O Jack Bernstein, 1849 Monarch Lane, Vineland, NJ 08361
Shiva will be held at the home of Dan and Ruth in Vineland Sunday through the week.
To send online condolences please visit our website at www.RONEFUNERALSERVICE.com