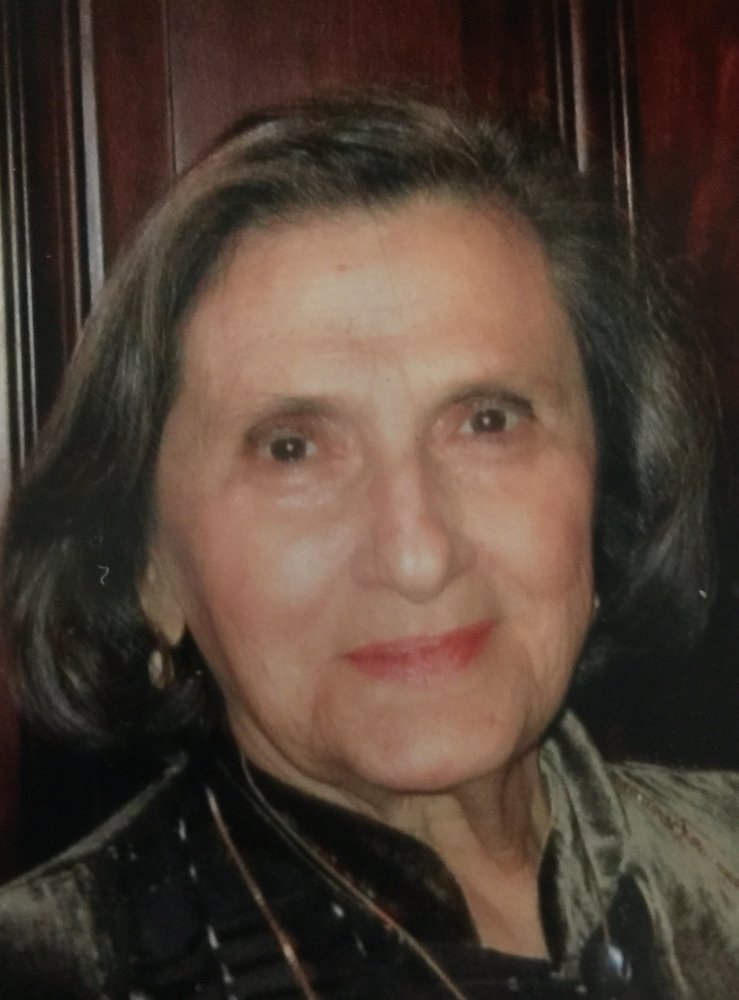 In Memory of
Carmela F. Sparagna
1931 - 2017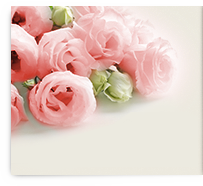 Obituary of Carmela F. Sparagna
Carmela (DiTomo) Sparagna, 86, of Millville, New Jersey, passed away peacefully with her children at her bedside on May 23, 2017 in California. A native of Vineland, New Jersey, Carmela graduated from Sacred Heart High School. She was married 64 years to the late Francis Sparagna Sr.. Carmela was the consummate wife and mother who loved her family above all else. She shared with her husband a love of classical music, opera and theatre. She enjoyed vacationing with her family every summer at their home in Ocean City, New Jersey and travelling to Europe on many occasions with them. She enjoyed entertaining and cherished family gatherings with her children, grandchildren and great grandchildren as well as with her many nieces and nephews. She was a Eucharistic Minister and very active within the Catholic Church wherever she resided. She was involved in charitable organizations such as Birthright, National Foundation of Ileitis and Colitis and was a volunteer at Shore Memorial Hospital.
She is survived by her son & daughter-in-law, Francis & Diana (Biafora) Sparagna; daughter, Stephanie Sparagna and her partner, Jay Charbonneau; son, Jack Sparagna; daughter, Cynthia Sparagna; son & daughter-in-law, Timothy & Tammy (McDonnell) Sparagna; daughter, Danielle Sparagna; son & daughter-in-law, Philip & Marcia (Glazier) Sparagna; grandchildren, June (Sparagna) Ward and husband Scott Ward, Francis Sparagna III and wife, Dr. Mariarosaria (Gnarini) Sparagna, Daniel Sparagna, Jacqueline Sparagna, Timothy Sparagna Jr.; three great-grandchildren, Rebecca Sparagna, Samuel Ward & Rosabella Ward and her brother in-law, Angelo Sparagna, Jr. & wife, Mary Sparagna. Carmela was predeceased by her parents, John & Filomena (DiNunzio) DiTomo and her sisters, Rose Iula and Yolanda Cheli, and her brothers, Joseph DiTomo, Vincent DiTomo and Anthony "Tony" DiTomo.
A church visitation will be held on Thursday from 9:45am to 11:45am followed by a funeral mass at 12pm from Christ The Good Shepherd Parish - Church Of Sacred Heart, 1010 East Landis Avenue, Vineland. Interment will follow in Sacred Heart Cemetery, Vineland.
ARRANGEMENTS are under the supervision of Rone Funeral Service, 1110 East Chestnut Avenue, Vineland, NJ 08360
Donations in memory of Carmela may be made to: Birthright International, 7986 Oxford Avenue, Philadelphia, PA 19111, 800-550-4900 or info@birthright.org or the charity of your choice
To send online condolences please visit our website at www.RONEFUNERALSERVICE.com