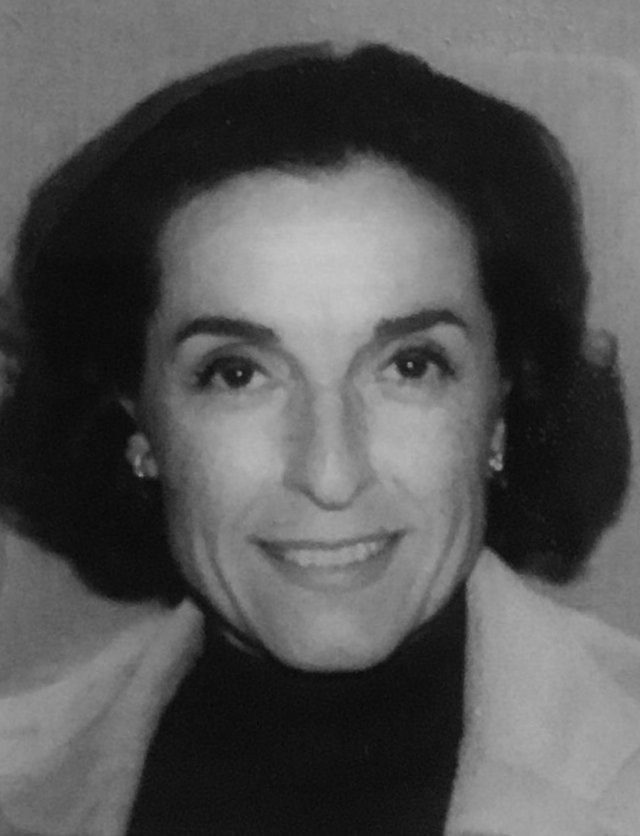 In Memory of
Elaine Thelma Zipkin
1928 - 2017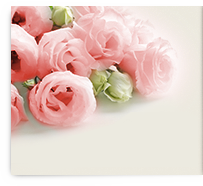 Obituary of Elaine Thelma Zipkin
Elaine Thelma (Schultz) Zipkin, 88, of Vineland, passed away on May 21, 2017. Elaine was born in Newark, NJ to the late Lillian (Wasserman) and Abraham Jacob Schultz on June 19, 1928. She grew up in Newark and graduated with honors from South Side High, Class of 1945. In September 1949 she married Jesse "George" Zipkin, together they were part of a close knit Community, and raised their family. The joy of Elaine's life were her beloved children, Alan and Juliann Zipkin of Rockville Centre, NY and Merle and Dr. Seth Silver of Port Elizabeth, NJ; her loving grandchildren, Major Joshua and Dana Silver, Aaron and Jessica Silver, Nathan Silver, Dr. Andrew Zipkin and Dr. Erica Secor and Lauren Zipkin; her treasured great-granddaughters, Samantha and Victoria Silver, as well as nieces nephews and cousins.
Elaine raised her family in New Milford, NJ where she resided with her late husband George from 1956 until his passing in 2009. At the insistence of her family, she moved to Vineland in January of 2010 to be close to her family and start her life anew. Elaine loved the news, reading the NY Times, Jeopardy, crossword puzzles, but most especially she loved playing Scrabble with friends and family. Elaine loved the written word and keeping abreast of local and national as well as international affairs. Her lasting legacy is her family. May her memory forever be a blessing.
A funeral service will be held Wednesday at 2pm from Rone Funeral Service, 1110 East Chestnut Avenue, Vineland. Friends will be received beginning at 1pm. Interment will follow in Alliance Cemetery, Norma.
ARRANGEMENTS are under the supervision of Rone Funeral Service, 1110 East Chestnut Avenue, Vineland, NJ 08360
Donations in memory of Elaine may be made to:
1. Temple Beth Hillel-Beth Abraham,, P.O. Box 2205, Vineland, NJ 08362
2. Jewish Federation, 1015 East Park Avenue, Suite B, Vineland, NJ 08360
Shiva will be observed at the home of Dr. and Mrs. Seth Silver
To send online condolences please visit our website at www.RONEFUNERALSERVICE.com