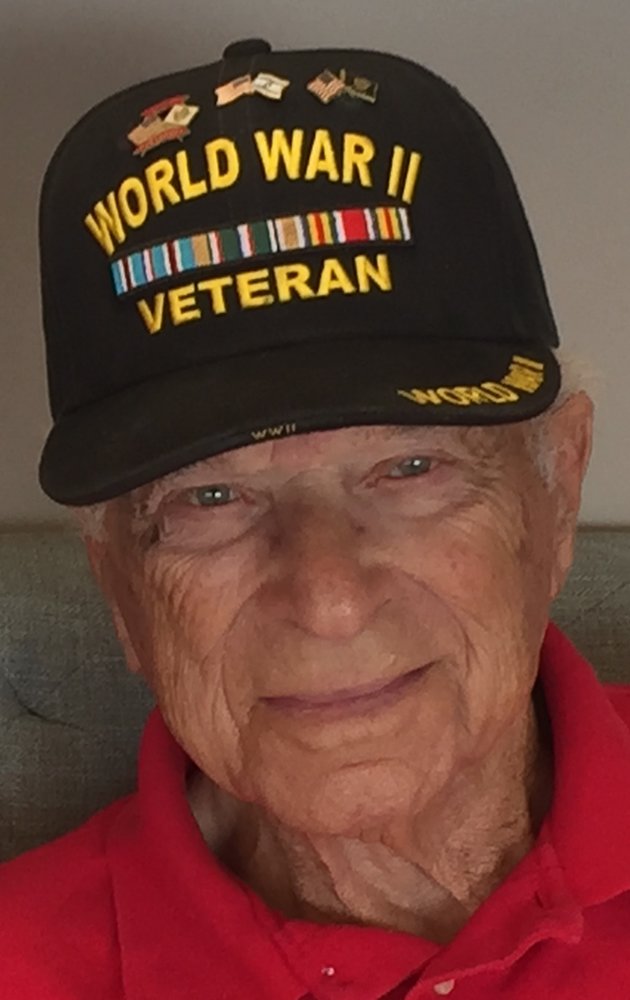 In Memory of
Morris L Sarnoff
1926 - 2017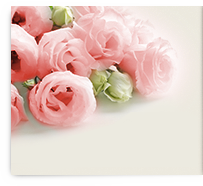 Obituary of Morris Sarnoff
Morris Sarnoff, 90, of Vineland, passed away on May 1, 2017. He was born September 12, 1926 to Israel and Rose (Hoffman) Sarnoff in Norma, New Jersey. He was raised on a farm in very humble means recalling that he used to work picking asparagus before school for $.25 a week. He went to school, was Bar Mitzvahed and became a marbles champion in his younger days in Norma. He loved going to Alliance beach and spending time with friends and loved ones. Morris received a draft notice at the age of 17 for The United States Army but recalls thinking that if he was "going to get it" he'd rather be in a boat then a foxhole so he enlisted in the U.S. Navy. His tours in the Navy started on the USS Amsterdam in the South Pacific which included two tours at Pearl Harbor. He often told stories of working in the engine room where it was over 120°. One day he was instructed by his commander to man a deck gun to return fire to the Japanese kamikaze war planes which he did.
Morris also was a great baseball player in the service. He was solicited by three major league baseball teams and due to unfortunate circumstances had to decline. He served faithfully his country with the "Greatest Generation" and then was honorably discharged where he returned to Vineland, New Jersey. Upon his return Morris had a bread delivery route with Friedman's bakery, got married and had his first child Shelley. He then worked with East End Motors on Landis Avenue and started his own chemical company "Sarno Chemical" which became one of the largest corporations in the tri-state area for car cleaning chemicals. His passion for cars and keeping an immaculate yard was only second to meeting the love of his life and wife for almost 50 years Dorothy "Dodie" Gallagher at a Fourth of July car show in Haddonfield New Jersey. Morris and Dodie raised two boys David and Michael along with Shelley in Vineland. Morris continued his passion for cars and the love of his family and a reunion every year with his navy buddies from the USS Amsterdam and USS Remey. His collection of Chrysler Town and Country Woodies was world renowned. His love for his family, grandchildren and great grandchildren brought smiles to his face. Morris was a great friend, he belong to multiple car clubs and Sons of Jacob congregation which considered him a "Mench".
He is survived by his wife Dodie, his sister Sylvia (Sarnoff) Goodman, his children Dr. David Sarnoff and wife Terri, Dr. Michael Sarnoff and his wife Dr. Katie; his son-in law Michael Stein; his grandchildren Dr. Melissa Stein and Jacob and Dr. Anna Stein, Elijah Sarnoff and Noah Sarnoff and his great-grandchildren Rachel and Will Stein. Morris is predeceased by his beloved daughter Rochelle "Shelley" Stein.
Friends will be received today at 10am followed by funeral service at 11am from Rone Funeral Service, 1110 East Chestnut Avenue, Vineland. Interment will follow in Alliance Cemetery, Norma.
ARRANGEMENTS are under the supervision of Rone Funeral Service, 1110 East Chestnut Avenue, Vineland, NJ 08360.
To send online condolences please visit our website at www.RONEFUNERALSERVICE.com