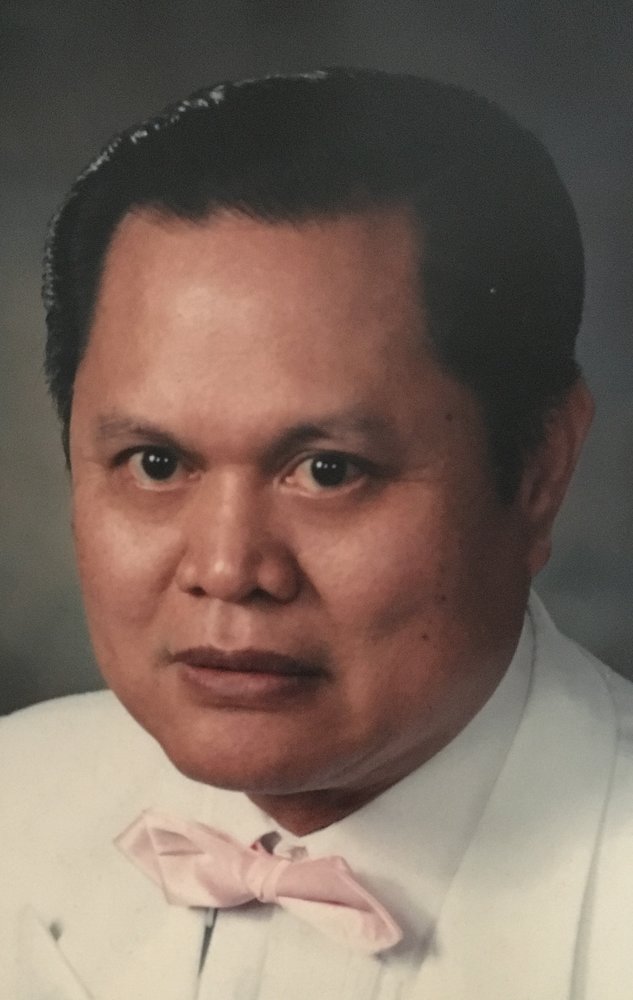 In Memory of
Conrad Cruz Salita M.D.
1932 - 2017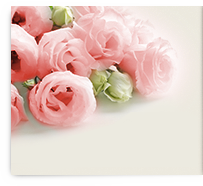 Obituary of Conrad Cruz Salita M.D.
Conrad "Ding" Cruz Salita, M.D., 84, of Vineland, NJ, passed away peacefully, Wednesday, March 22, 2017. Conrad was born April 27, 1932 in San Fernando, Pampanga, Philippines to Martiniano and Carmen (Cruz) Salita. He graduated from Pampanga High School in 1950 and from the University of Philippines in 1954. Conrad also attended and graduated from Far Eastern University School of Medicine in 1959. On June 15, 1963, he married Agatona Belen Salita, M.D., in Jersey City, NJ. Conrad was a Lieutenant Colonel in the Air National Guard for five years traveling to Germany and throughout the United States for training and his service. His medical experience included a Rotating Internship at Our Lady of Victory Hospital, Lackawanna, NY; Resident Pathologist at Mt. Auburn Hospital, Cambridge, MA; Chief Resident in Chest Medicine at B.S. Pollak Hospital in Jersey City, NJ; Public Health Physician in St. Thomas, Virgin Islands; Fellow in Clinical Cardiology at Buffalo (NY) General Hospital; Fellow in Hemodynamics at Albert Einstein Medical Center, Philadelphia, PA. Conrad and his wife established their medical practices in South Jersey. Conrad opened his private practice for Internal Medicine and Cardiology in Hammonton, NJ. He was also a staff cardiologist at Kessler Memorial Hospital in Hammonton. Two years later, Conrad moved his practice to Vineland, NJ. Here, the private practice was at One North Valley Avenue sharing the office space with his wife. In Vineland, he was also a staff cardiologist at Newcomb Hospital until 1991. After closing the private practice, he concluded his working years as a Physician Specialist at the Veterans Memorial Home at 524 NW Boulevard in Vineland before retiring in 2010. Conrad enjoyed working and helping his patients get better. He loved watching sports and was a true Philadelphia sports fan occasionally attending games with his wife and kids back in the 70s and 80s. He also enjoyed watching classic movies, and TV game shows especially Jeopardy. He gardened on the weekends and spent as much time as he could with his grandchildren.
Conrad is survived by his loving wife, Agatona (Belen); his three children: Conrad R. Salita and his wife Denise of Sicklerville, NJ, Ed Salita and his wife Carol of Flemington, NJ, and Aimee Salita Troy and her husband Matthew of New Providence, NJ; eight grandchildren, Caitlyn, Owen, Hannah and Ava Salita, Brandon and Dylan Salita, and Jillian and Declan Troy; four siblings, Felipe C. Salita, Loretto S. David, Lenore S. Mercado, and Zenaida S. Gamboa; as well as many in-laws, nieces, nephews and friends. He was preceded in death by his parents, Martiniano and Carmen Salita, and his brothers, Ricardo and Stephen Salita.
Funeral home visitations will be held on Tuesday evening from 6pm to 8pm and again on Wednesday morning from 9:15am to 10:15am at Rone Funeral Service, 1110 East Chestnut Avenue, Vineland, NJ. A funeral mass will be held at 11am from Christ The Good Shepherd Parish - Church Of Saint Isidore The Farmer, 1655 Magnolia Road, Vineland. Interment will follow in Sacred Heart Cemetery, Vineland.
Donations in memory of Conrad may be made to: American Heart Association, Memorials & Tributes,
1 Union Street, Suite 301, Robbinsville, NJ 08691
ARRANGEMENTS are under the supervision of Rone Funeral Service, 1110 East Chestnut Avenue, Vineland, NJ 08360.
To send online condolences please visit our website at www.RONEFUNERALSERVICE.com