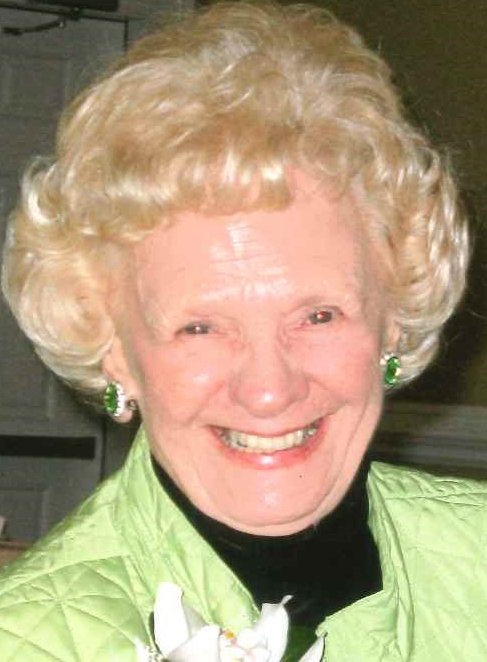 In Memory of
Veronica P. Monfardini
1923 - 2017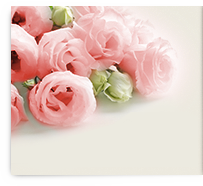 Obituary of Veronica P. Monfardini
Veronica Monfardini, 94, of Landisville passed away peacefully early Friday morning, September 29th, at her home surrounded by her family. Her sons, daughter, and grandchildren gathered around, read scripture, sang hymns, prayed the Rosary and other prayers with her. A few hours later, she went home to her Savior.
Veronica "Ronnie" Barton was born on May 10,1923 to George and Kathryn Barton. She was the youngest of 6 children. She married Louis "Bucky" Monfardini on November 17th, 1945. She moved to Landisville with her new husband where she remained ever since. Early on, Ronnie worked at the Philadelphia Naval Yard and as a Bell Telephone Operator in New Jersey. She then opened and operated the Family Health Spa for several years. Her and her husband decided to start a family and she spent the remaining years as a homemaker and devoted mother, grandmom, aunt, cousin and friend to many. Ronnie was an active member of Our Lady of Victories Church and School. She belonged to the PTA as an officer and held many fundraisers for the school and parish.
She is survived by her four children, Veronica Fioresi and her husband Ronald, Joseph, and David Monfardini; her grandchildren, Mark and Lauren Fioresi, Rhonda Fioresi, Sarah Clark, Tom Jr. Monfardini, and her great-grandchild, Kathryn Fioresi. Ronnie was predeceased by her parents, George and Kathryn Barton Sr., her brother George Barton Jr., and sisters, Marie, Kathryn, Dorothy, and Eleanor.
Ronnie was a vibrant and loving member of her community who would light up a room. Her Irish spirit was infectious, always making people laugh and seeing the best in everyone. She loved her Savior, family, and friends. She loved family get-togethers and singing hymns and old time songs. Her favorite hymns were "Here I am Lord", "How Great Thou Art", and "Ave Maria". She was an avid card player and enjoyed having fun with her friends.
A church visitation will be held on Tuesday from 9am to 10:45am followed by a funeral mass will at 11am from Our Lady Of The Blessed Sacrament - Church Of Our Lady Of Victories, 202 Northwest Boulevard, Landisville. Interment will follow in Our Lady Of Victories Cemetery, Landisville.
ARRANGEMENTS are under the supervision of Rone Funeral Service, 1110 East Chestnut Avenue, Vineland, NJ 08360
Donations in memory of Ronnie may be made to:
Our Lady of the Blessed Sacrament,104 Catawba Ave, Newfield, NJ 08344
Samaritan Healthcare and Hospice, 5 Eves Dr., Suite 300, Marlton, NJ 08053
Edgarton Christian Academy, 212 Catawba Ave, Newfield, NJ 08344
To send online condolences please visit our website at www.RONEFUNERALSERVICE.com