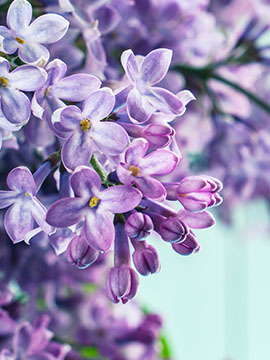 In Memory of
Hartley Tucker
1928 - 2017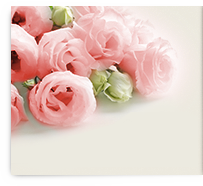 Obituary of Hartley Tucker
Hartley Tucker, 89, a lifelong resident of Vineland, passed away on April 20, 2017 at Inspira Medical Center. He was born on February 25, 1928 to the late Max and Ethel (Feinberg) Tucker. Hartley followed the footsteps of his older brother, Stan where he enlisted in the Navy and accompanied Admiral Byrd in the South Pole. He met his beloved wife, Ruth at a wedding and spent a loving 60 years together. After decades as a special agent for the IRS, he retired and spent much of his time with the Jewish War Vets and the South jersey Outdoor Club. Their two children Terry (Sondra) and Susan are so grateful of their devotion and care. Having little means themselves, they realized nothing much mattered except each other and their children. Through this focus, they were able to send both their kids to college and beyond. He so loved to the core his two fantastic grandchildren Molly and Max.
He is survived by son & daughter-in-law, Terry & Sondra Tucker; daughter, Susan Tucker; grandchildren, Max Tucker and Molly Fried. Hartley was predeceased by his wife, Ruth Tucker; parents, Max and Ethel Tucker and his brother, Stanley Tucker.
A graveside service will be held Sunday at 10:00 am from Old Rosehayn Hebrew Cemetery, Vineland Ave. and Greenman Ave, Rosenhayn.
ARRANGEMENTS are under the supervision of Rone Funeral Service, 1110 East Chestnut Avenue, Vineland, NJ 08360
To send online condolences please visit our website at www.RONEFUNERALSERVICE.com