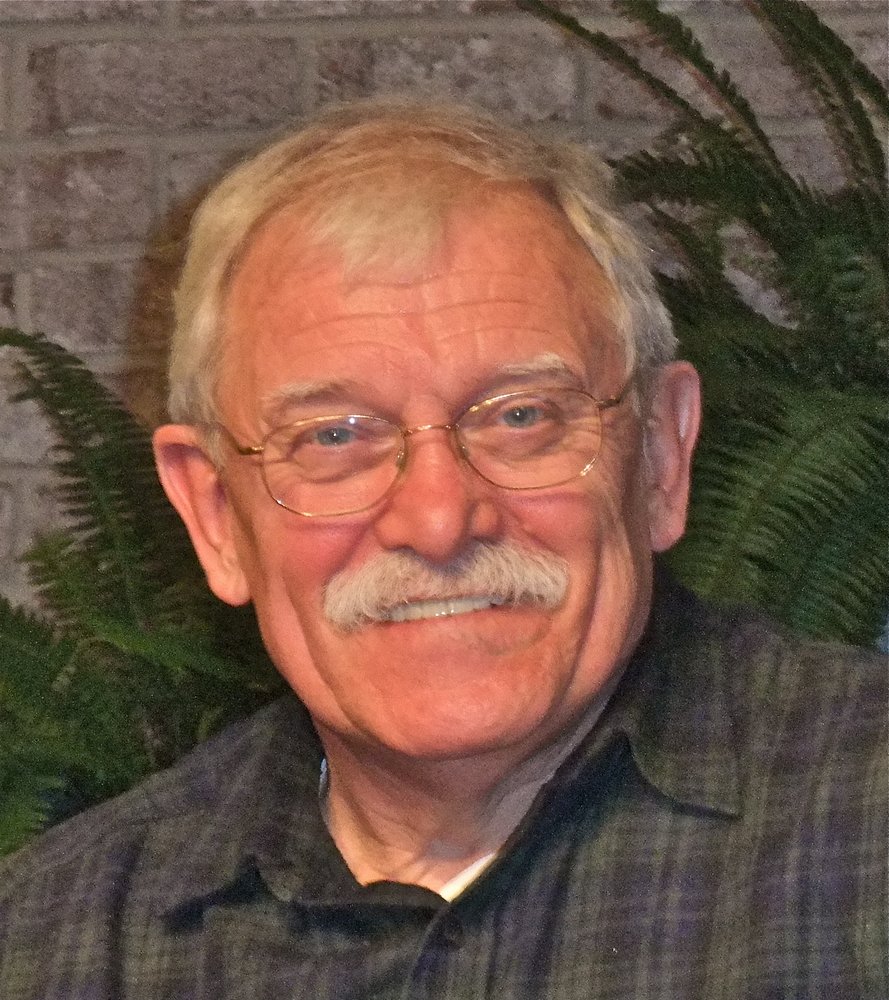 In Memory of
Walter Tushkov
1946 - 2013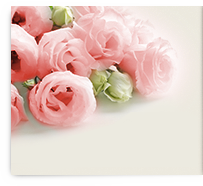 Obituary of Walter Tushkov
Walter William Tushkov (Woldemar Wilhelm Tuschkow), a man for all seasons, ended his life's journey peacefully in his sleep on September 15, 2013 here in Vineland. His route began on September 9, 1946 in Kufstein, Austria, born to Peter and Regina (Harsch) Tuschkow. In 1951 his trek brought him to the United States, settling in Vineland with his mother Regina, grandmother Maria Harsch and sister Larissa (Jungkind-Tuschkow Sacchetti), who have all predeceased him. During his active youth in Vineland, he was selected as the poster child for the 1956 YMCA building campaign. A member of the BSA, Walter attained the rank of Eagle Scout. He graduated from Vineland High School in 1964 where he lettered in cross-country, track and wrestling. His voyage continued, serving his country proudly in the United States Navy on the guided missile destroyer, Claude V Ricketts during The Vietnam Conflict. The next step brought him to graduation from Pacific Lutheran University in Tacoma Washington. While living in Washington, he was employed by several manufacturing companies and by The Boeing Company as a systems analyst, more recently transferring to The Boeing Philadelphia Division, returning to live in Vineland, then retiring in 2008. Walter was devoted to his son Tyler and life partner Barbara Karwowski, whose lives will be forever altered by their sorrow. He will be fondly remembered by his niece Gail Sacchetti of Vineland and nephew Craig Sacchetti of California. Walter was dearly loved by his second family, the Karwowskis, and will be sadly missed by Mom Josephine, John and Stella Dempsey, Frank and Linda, Louise, Valerie (deceased), Roberta and Mike Porcelli, Albert and Dorota, and Michael and Kaye, as well as their children and his close friend John Barnabei. He will not be forgotten by his many relatives and friends who reside throughout the world. Walter was known to be honest, generous, honorable, straightforward, ethical, hard working, thoughtful and spirited. When any need for help arose he gave unselfishly of his time, effort and talents to help all. Our "Mr. Gadget" left no job undone or incomplete. Throughout his sojourn, he enjoyed camping, hiking, hunting, traveling, bicycling, walking, the beach, playing cards, fixing things, building, 22 caliber benchrest shooting, tinkering, taking care of others, being a computer wizard, and particularly appreciated being with his loved ones. Walter's adventures brought him to being a lifetime member of the NRA, as well as a member of Cumberland Riflemen, Quinton Sportsmen Club, Professional Shooter's League, and American Rimfire Association.
Although Walter's travels here with us have concluded, the influence of this extraordinary man's life will endure.
A Funeral Home Visitation will be held on Saturday from 9am to 11am followed by A Funeral Service at 11:00 am from Rone Funeral Service, 1110 East Chestnut Avenue, Vineland. Final Disposition will be at the convenience of the family.
ARRANGEMENTS are under the supervision of Rone Funeral Service, 1110 East Chestnut Avenue, Vineland, NJ 08360
In lieu of flowers the family requests donations be made to:
Cumberland Riflemen, 4030 E. Main Street, Millville, NJ 08332
To send online condolences please visit our website at www.ronefuneralservice.com